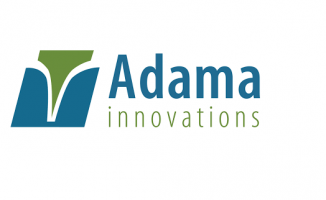 ---
---
Based in CRANN, a world-class nanotechnology institute, our fabrication facility includes a CLASS-100 Clean-room and the Advanced Microscopy Laboratory (AML) which houses a critical mass of high end scanning and imaging electron and ion beam microscopes for sample imaging down to atomic resolution, materials analytics/characterisation and nanofabrication.

Adama Innovations operates this technology on wafer-scale, producing hundreds of precisely controlled AFM probe tips consecutively that are subject to a rigorous quality control procedure to insure that the product adheres to the high standards that reflect the ethos of the company and our ambition to meet the demands of our customers.

Utilising the latest in advanced manufacturing capability, our innovative and unique technology is a simple and efficient method to create bespoke micro- and nanoscale shapes and profiles in diamond and other hard carbon based materials. The repeatability and accuracy of the technique allows for precision engineering in desired locations.
---
Adama Link : https://www.adama.tips/products#