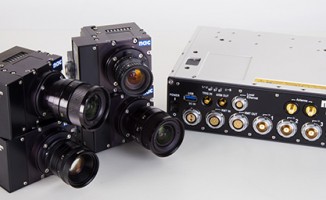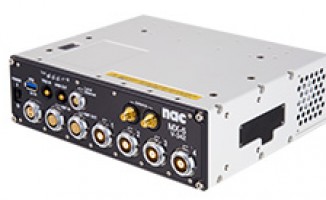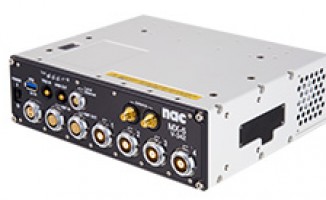 ---
---
Features
5 Different Camera Head Options Freely Configurable for Different Applications
Full HD @ 2,000FPS (M-Cam/M-CamMFT)
Ultra-Small, Lightweight Camera Head Options
-25x25x45mm, 60g (M3-Cam)
-15x16x16mm, 15g (μ-Cam)
Phenomenal Light Sensitivity
Lens Mount Options: C-Mount and MFT-Mount (M-Cam/M-CamMFT)
"On Board", Hi-G Camera Head Options
"Off Board", Ruggedized Camera Head with Remote Control
Ultra-Small, Lightweight Camera Heads
Reliable Thin Cable 7mm (OD) up to 40m Long
Built-in Memory Backup
Electronic Shutter
Hi-G Compact Control Unit (4 or 8 Camera Ports)
Multiple Camera Operation with Precise Synchronization
Camera Control, Viewing and Setup via PC or Tablet (Wired/Wireless LAN)
MEMRECAM MX System is Backward Compatible with all MEMRECAM Platforms
Cameras can be Triggered by Shock Using Built-in G-Sensor
Correspondence with New Regulations
Number of onboard high-speed cameras is specified with the latest regulations, such as Euro NCAP and IIHS. The MX-5 8ch Control Unit meets the requirements. There are five camera head options selectable and freely configurable depending on applications.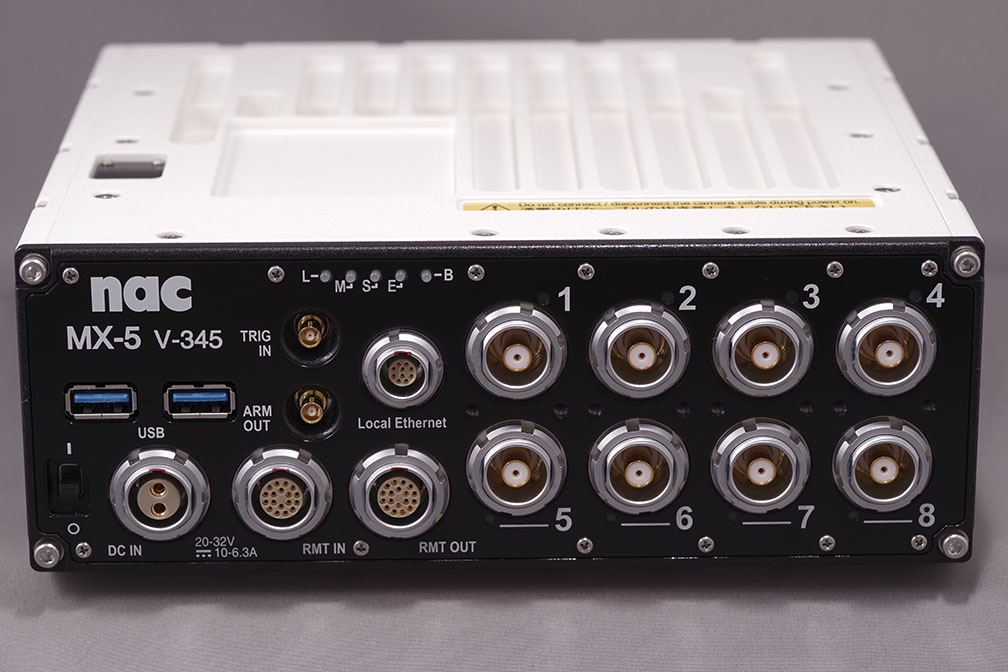 Extensive Lineup of Ultra Small Camera Heads
In order to meet the customer demand in automotive industry, we have downsized a body of the small camera head (M2-Cam) further. Now the M3-Cam is available. Size of the M3-Cam is just 25 x 25 x 45mm and its weight is 60g, while the camera provides 1280 x 1024-pixel images up to 1,000fs. There are 5 NF-mount lenses available with different focal lengths from Super wide 4mm to 16mm. It is also possible to perform the optical distortion correction. The M3-Cam consists of mini camera head and separate custom adapter, which equips 4GB memory for recording plus 64GB SSD for storage and memory backup battery to secure data under severe test environments up to 200G.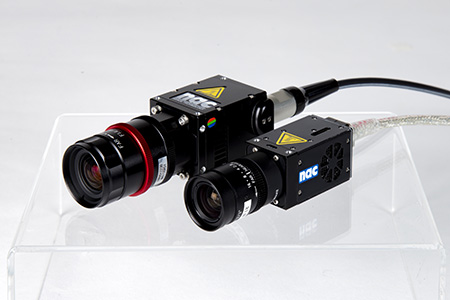 Left: M2-Cam, Right: M3-Cam
The smallest, μ-Cam now available
The μ-Cam is the smallest high-speed camera head available in the world. It has been popular as a camera head option of nac Q5 and GX-5 systems. Now the μ-Cam has joined the MX series camera head lineup with a new feature of Autostorage (64GB) to secure the recorded data.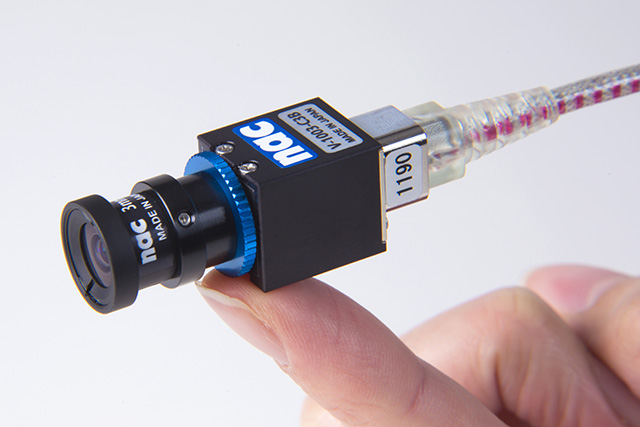 μ-Cam
The M-CamMFT, Allrounder for Off Board Applications
The M-CamMFT is designed for Off Board use. This camera head is compatible with Micro Four Thirds optics. This enables electric control for focus, aperture, and zoom with Micro Four Thirds lenses from remote locations such as the ceiling of crash test sites, underground pits, remote shooting of military applications, etc.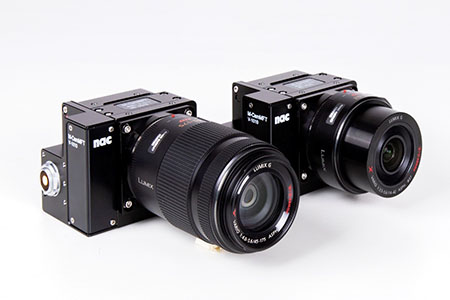 M-CamMFT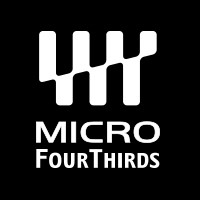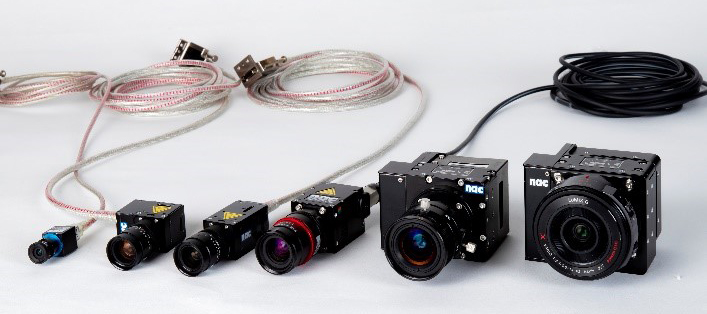 Left to Right: μ-Cam, M3-Cam (Angle), M3-Cam (Straight), M2-Cam, M-Cam, M-CamMFT
Reliable Thin Cable
The Camera Cables are thin and reliable. Its outer diameter is 7mm and can be extended up to 40m long. 360°rotatable connector also provides users with more freedom of installing the camera heads and cables in the limited space.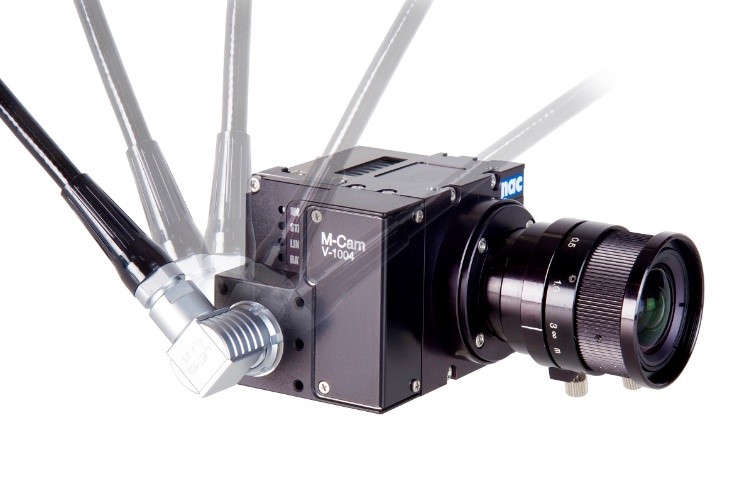 Viewfinder Remote Control
You can connect the tablet terminal with wired/wireless LAN, adjust the angle of view and set the shooting conditions. After shooting, distance and angle analysis are possible without downloading the data to the control PC to check the test results quickly.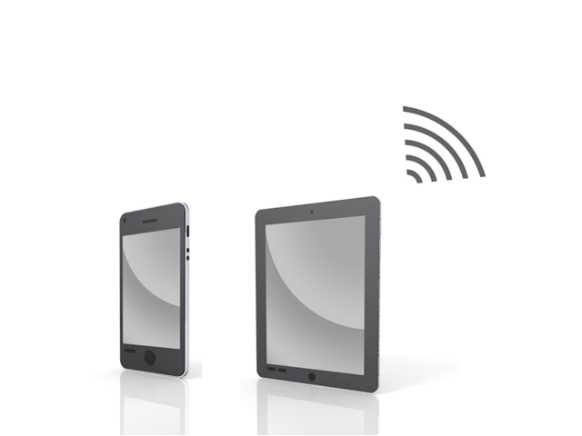 | | |
| --- | --- |
| | |
| Focus Assist | Auto Brightness |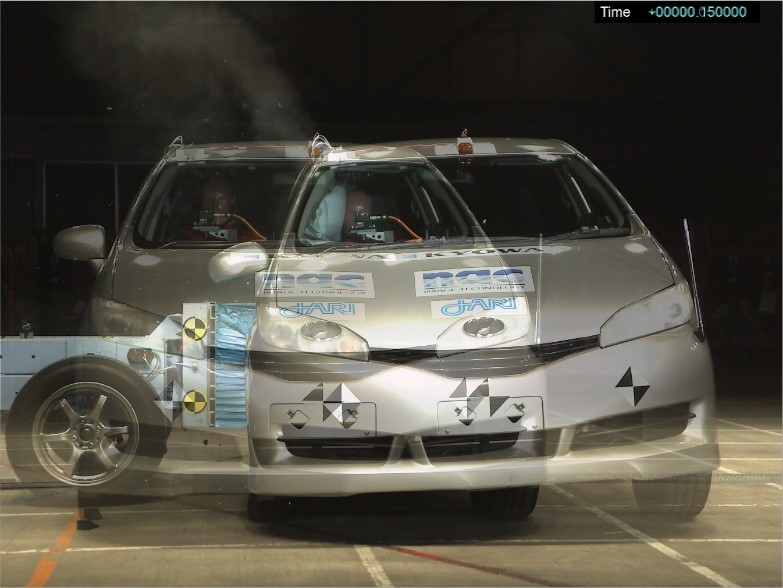 Framing Assist with Overlay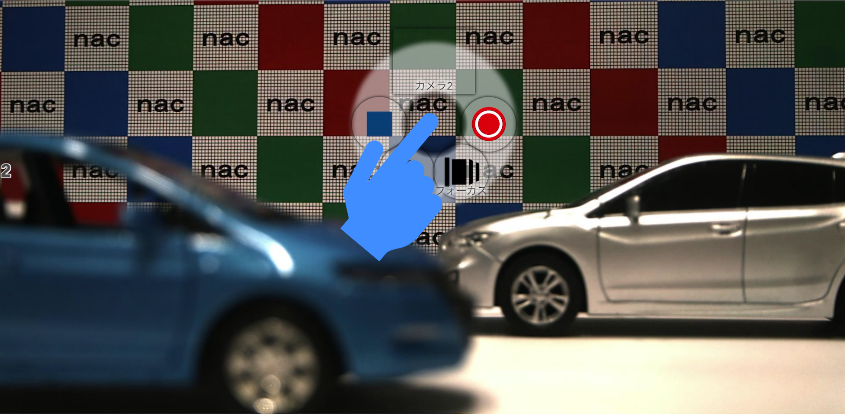 Auto Focus
Ideal Multi-Camera System for Automotive Safety Applications
The MEMRECAM MX is a robust, flexible, reliable, turnkey solution for multi-camera onboard and offboard automotive testing and occupant safety applications. The smallest camera head, μ-Cam is added to the lineup of camera heads and this enables visualizing what happens under a hood, inside doors, around pedals, underneath of vehicle, and others when the crash event occurs.
| | |
| --- | --- |
| | |
| Side Impact Test shot by Off Board Camera | Airbag Deployment shot by On Board Camera |